Alexandra "GODZILLA" PETRE
World and European Champion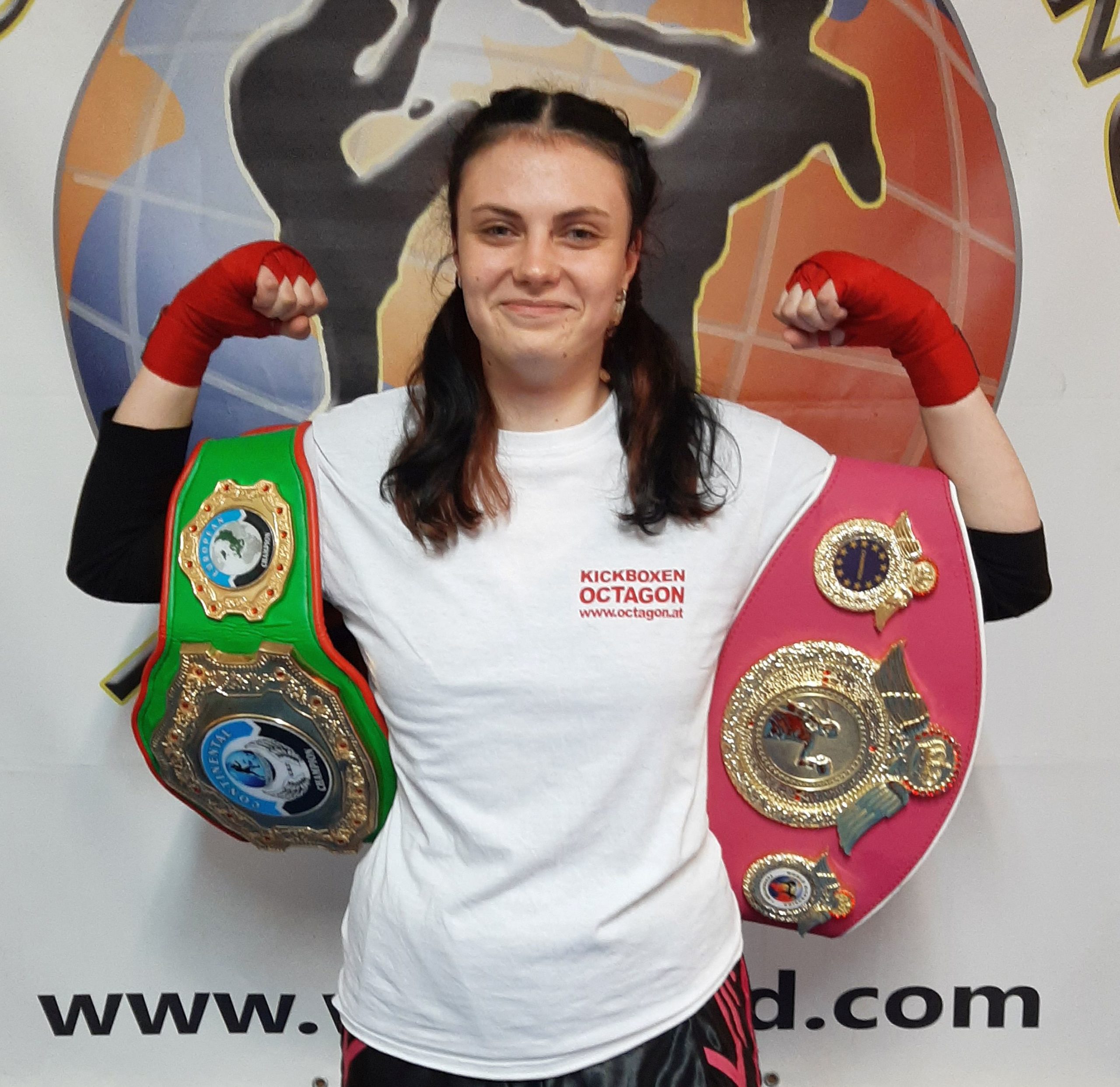 from Vienna, Austria was at the last WKF World Championship 2021 in Cairo, Egypt, three-time World champion.
Three Gold medals and most successful athlete on this Championships. The national coaches choose her as the best athlete.

In September 2021 she became PRO-AM K-1 European champion of the world associations WKF and GBF. 
From October 18-23, a world championship in kickboxing took place in Africa for the first time. Alexandra was able to win all fights and was impressively world champion in the disciplines full contact lowkick and K-1.
At the gala on the last day she won the K-1 Intercontinental title against the Argentinian world champion Sabrina FLORES.
The management of Alexandra PETRE is looking World wide for K-1 fight in ladies Heavyweight!
Her remarkable fight record in K-1 today is: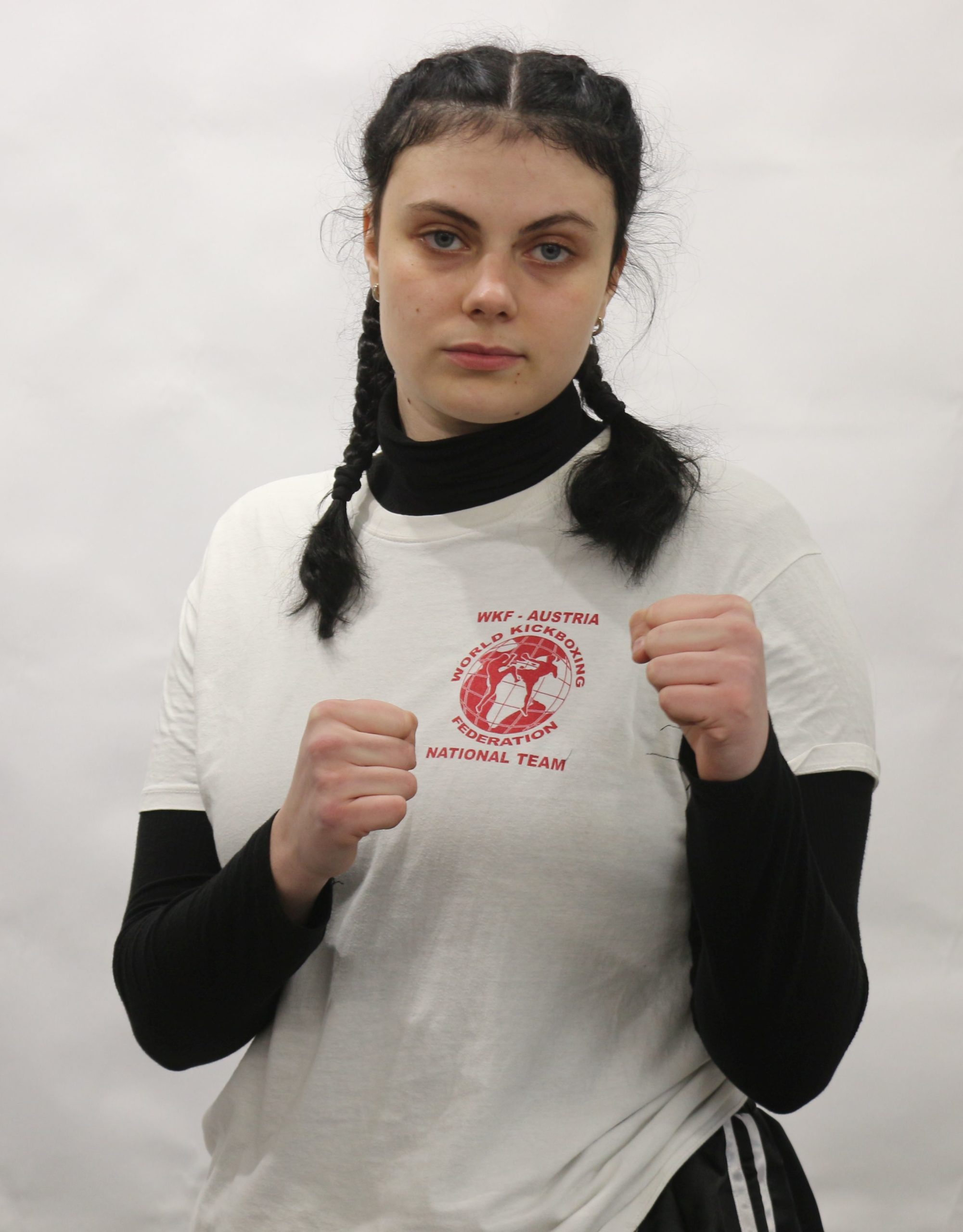 31 fights, 28 wins, including 12 KOs,

"IS THERE NO TOUGH GIRL + 66 Kg / + 145 lbs ?"
says Alexandra
Alexandra also won the WKF European Cup in February in Poland against strong opponents. In San Marino , Italy, World Cup winner by KO 1st round!

Her weight class is the Ladies Heavyweight + 145 lbs/ + 66 kg,  favorite discipline is K-1.
"GODZILLA" is currently number 1 in the WKF PRO-AM world rankings and number 1 in the GBF.
It is becoming increasingly difficult to find opponents.
"You're not a champion, not the best fighter – unless you beat the European and World champion" –
says Alexandra
Her management is negotiating an WKF intercontinental title in Papua New Guinea (!) Against Jessy GONOPA and another fight in Orel, Russia, against WAKO Champion Daria "Super Dasha" DENISOVA .
And an WKF intercontinental title defense in Wellington, New Zealand, against Thai box expert Rosie SANDIFORT.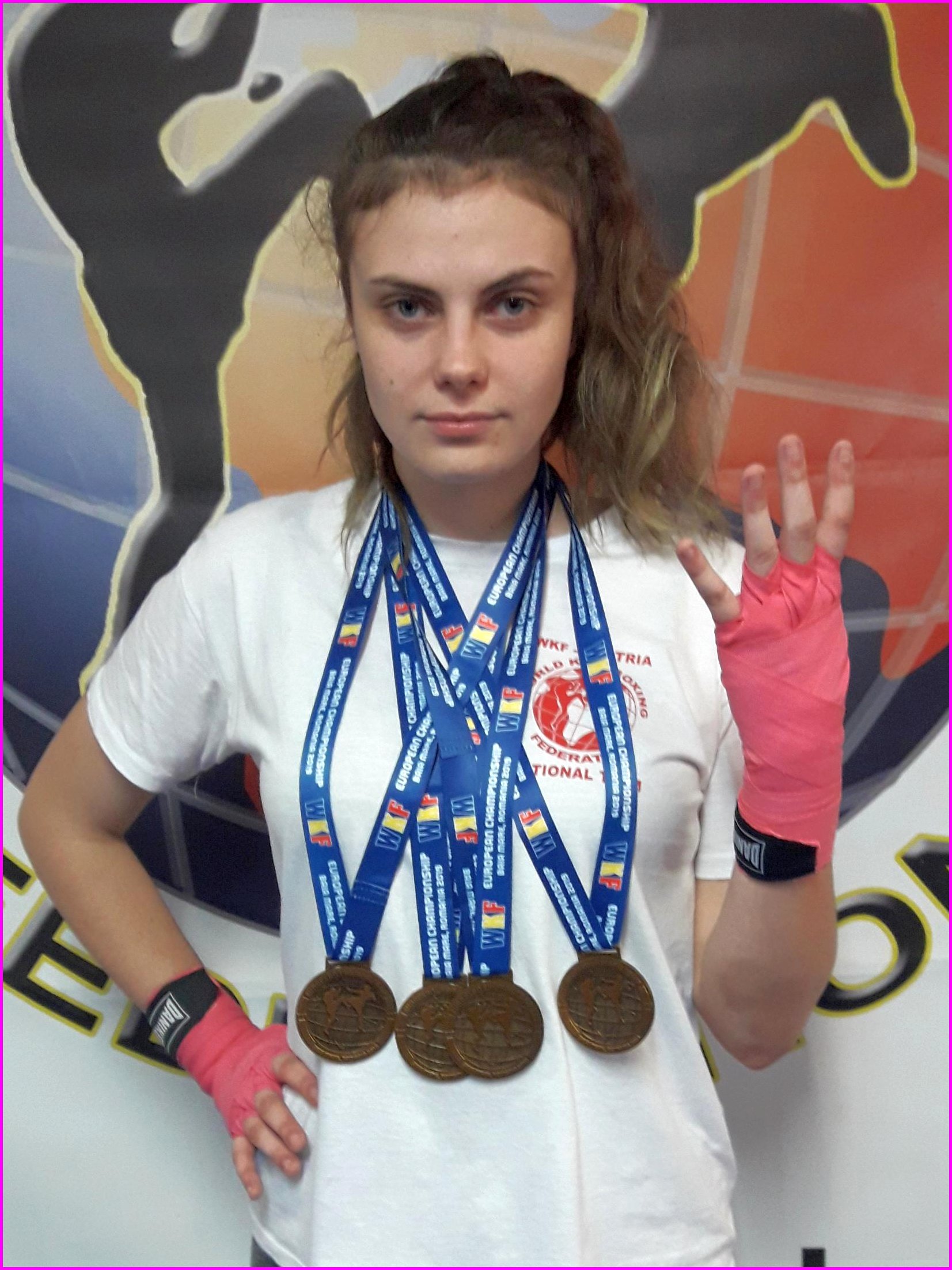 Alexandra PETRE is now four times WKF European Champion and three times World Champion and currently one of the best fighters in the K-1 heavyweight division in Europe.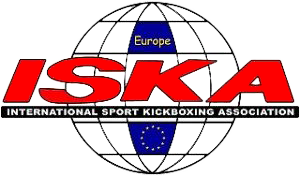 Her management in Vienna is looking for any suitable international opponent for a 5 × 2 minute K-1 ISKA title fight.
All interested girls have a chance of this fight. The rematch in Austria is a matter of negotiation and part of the deal.

She wants to challenge the best ISKA heavyweight girl at any event World wide. Against any suitable female heavyweight opponent + 66 Kg / + 145 lbs!
If you were looking for an opponent for YOUR Girl +66 Kg / +145 lbs at YOUR NEXT EVENT,
it would be a real great fight!
All you have to do is fill out the fighter profile and attach 2-3 good jpg photo and email it.