Die WKF AUSTRIA hat es nun offiziell bestätigt:
Aufgrund der bekannten Covid-19 Situation hat der Ukrainische WKF Verband leider die Teilnahme der Ukrainerin Bazhukova abgesagt.
Sie darf offiziell nicht ausreisen.
Daher wird der WKF K-1 Titelkampf zu einem späteren Termin stattfinden.
Die GBF Zentrale in Spanien
hat es bestätigt:
Eine Co-Sanktion GBF & WKF, zwei grosse und bedeutende Weltverbände, ein Kampf – zwei Titel!
Der Ladies  PRO-AM Europa Titelkampf in Lowkick ist nun bei der "20. Night of Glory" am 22. Mai in Korneuburg bei Wien. Der Kampf steht gebucht in Heavyweight + 66 Kg / + 145 lbs auf der Weltrangliste!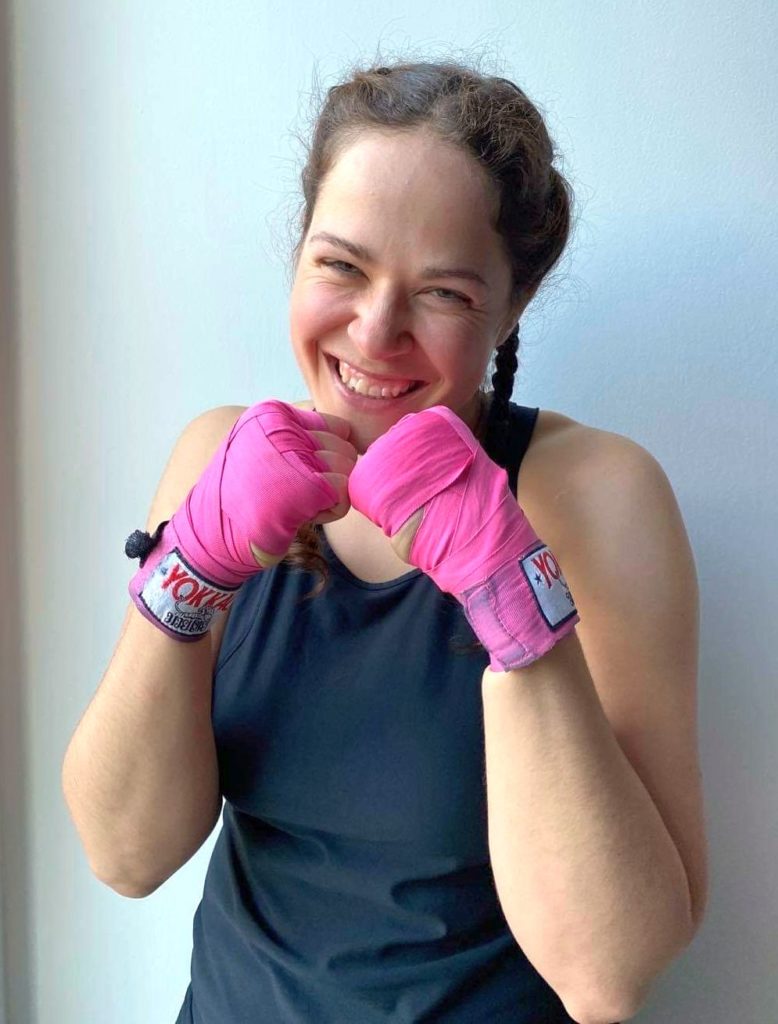 Als Gegnerin wurde von der GBF die Tschechien Petra NEMCOVA aus Brünn vorgeschlagen.
Die Tschechin gilt als gute Technikerin, hat ein grosses Kämpferherz und ist sehr schlagstark. In der WKF Weltrangliste hält Nemcova heute unter den TOP TEN den neunten Platz.
WKF CZECH REP. Präsident Mr. Raddy DIVIS  hat den PRO-AM Europa Titelkampf bereits angenommen.
Ladies Titelfights haben bei der "Night of Glory" Serie seit 2005 eine lange Tradition
Jeder der KICKBOXEN einmal richtig trainiert hat, weiß wie anstrengend ein echter Kampf ist! Sicher nichts für "Internet Champions"
Volles Tempo technisch TOP Kicken und Boxen und das über 5 Runden mit vollem Kontakt. Das ist für alle Ladies eine besondere Herausforderung. Viele fühlen sich berufen, doch nur wenige sind auch wirklich qualifiziert!
Alexandra "GODZILLA" PETRE  (ゴジラ)
Die Wienerin Alexandra PETRE vom "Octagon pro Gym" hat bei der letzten Europameisterschaft 2019 in Rumänien gleich vier mal Gold für Österreich gewonnen.
Im Februar 2020 hat sie in Polen auch den stark besetzten Europa Cup gewonnen.
Dann wurde Petre auch 2020 wieder Österreichische Staatsmeisterin.
Ihr Kampfrekord heute: 
13 Kämpfe, 11 Siege,
davon 6 KO