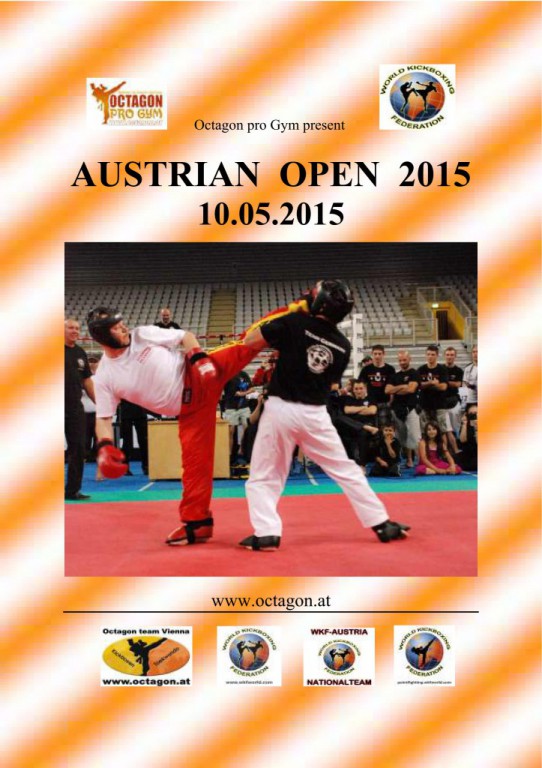 WKF AUSTRIA president Mr. Gerald DITTRICH announce proudly the next "International Austrian Open" in Vienna.
DEADLINE FOR REGISTRATION APRIL 30th
NEW DIVISION:
MMA !!!
This event is like in the last 20 Years open for all teams, clubs and federations. Octagon pro Gym welcomes you !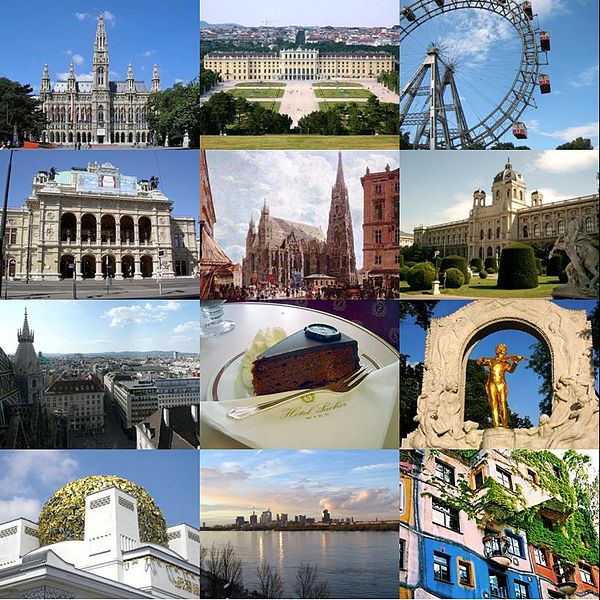 Your team can compete in 10 form divisions, semi contact, light contact, K-1 and MMA.
Cash price for Semi contact Grand Champion.
All rules for amateur events here to down load.
WKF licensed international referees are very welcome. Photos here
The City Vienna welcomes you, the invitation in English language is here, in Deutscher Sprache hier.