This is the Grand total medal record of our TOP TEN
countries from all WKF World Championships in the past !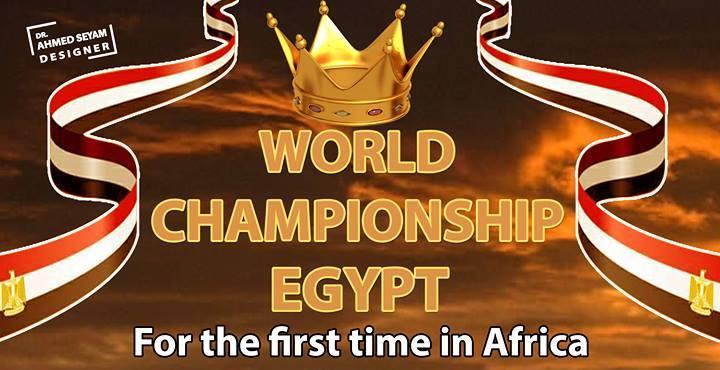 Leading continent is today WKF EUROPA , nine countries in TOP TEN ranking

First NON European country is WKF ARGENTINA on pos. 3rd    60/61/36
First North American country is WKF CANADA on pos. 11th    16/24/9
first Asian country is WKF IRAN on pos. 15th  15/2/7
Best Africans are WKF SOUTH AFRICA on pos 18th,    9/4/3
Down under WKF AUSTRALIA hold on position 34th  1/2/3
At home on his own little event, everybody could be the champion …
but to compete on the highest level, our World championship and to challenge the best fighter of the world – this is a different story.
So many countries attended in the past without any medals, we hope for better luck and more success next time!
In total we had 72 different countries attending, in 2020 we expect a new record on countries and fighters.
Many African countries will attend, because of the Visa procedure in Egypt.

Any country is welcome in our WKF World Championships in Cairo, Egypt, October 19th to 26th.  2020