WKF head office confirm:
MMA WKF EUROPE director Mr. Gerhard ETTL is herewith nominated supervisor for the MMA cage in Andria, Italy.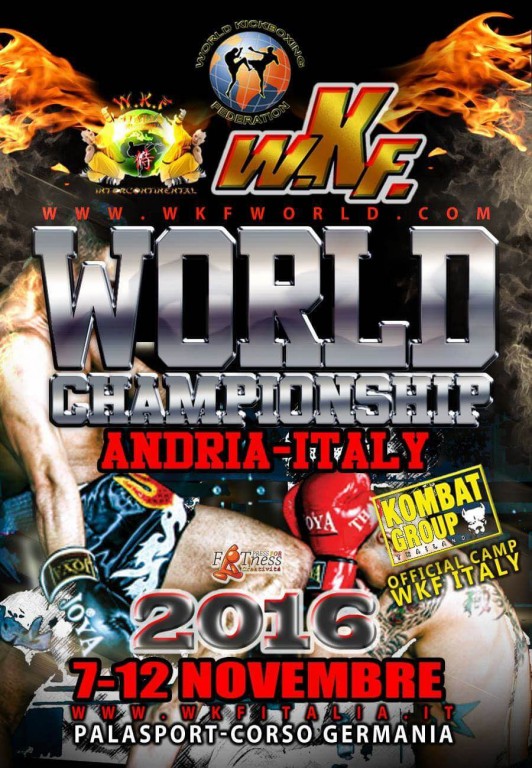 Mr. Ettl is long time member and official in WKF, has a long history as promoter for high class international MMA events.
As coach and manager of so many MMA champions he is the best man for this job.
If you would have any requests for MMA in the upcoming World Championships do not hesitate to send a mail to Mr. Ettl.